Midnight Reading
👋 Tally ho! My name is Renkon, and this is my personal homepage.
🗾 I am a 4th gen 日系人, born and raised in Hawaiʻi. I've been living in Japan since 2008.
🏳️‍🌈 I am nonbinary and go by they/them.
📝 I like to blog, write, and make games.
🖥️ I like to code websites by hand, even though it takes longer than if I just used a CMS.
🎮 I make and stream indie games with my partner Daikon. Together we make up Nice Gear Games.
📰 We also run インディー通信 Indie Tsushin, a blog and monthly zine that highlights indie games from Japan.
📸 I used to take a lot of photos. I should get back to that.
📱 You can find me on cohost, Mastodon, and Bluesky. If you need to get in touch, please e-mail me.
---
Recent Blog Posts
---
Recent Site Updates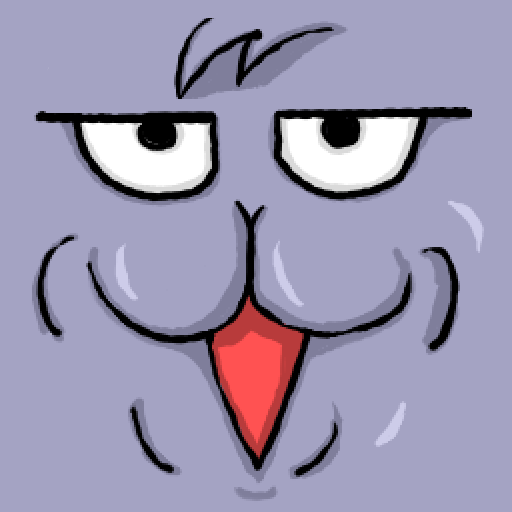 You can see previous site updates on StatusCafe.